Partial closure - Year 12 & Year 13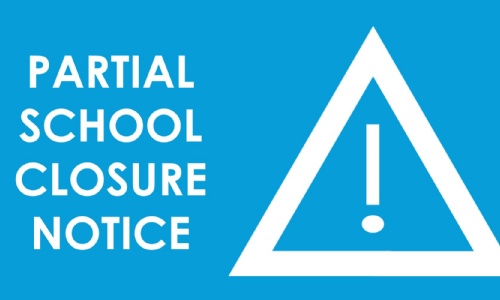 Please see details concerning a partial closure to pupils in Year 12 and Year 13 as of the 24th November 2020.
Dear Parents and Carers,
As a result of a number of staff having to self-isolate, we are unable to fully open the school.
Consequently, the school will be closed to children in Year 12 and Year 13 from Tuesday 24th November until and including Friday 27th November 2020. Pupils in Year 12 and Year 13 will return to school on Monday 30th November 2020.
Online learning for pupils in Year 12 and Year 13 will commence online learning via Teams from the 24th November.
Waverley Studio College remains open to all other pupils in Year 10 and Year 11 and expect full attendance, including siblings*.
For more information concerning Covid-19 arrangements and remote learning, please click here.
We thank you for your cooperation and support in this unprecedented time.
Kind regards,
Mr Hyde
Executive Principal
*except thoes pupils where we have directly informed you that your child has to self-isolate.