Parent Governor Vacancy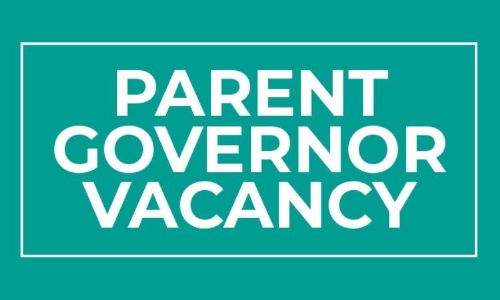 Good Afternoon,
Please find attached a letter from Jenny Steckles, Clerk to the Board of Trustees at Waverley Education foundation for a Parent Governor Vacancy.
This is a god opportunity to be part of the local governing body and ensure that standards across Waverley School and Waverley Studio College, especially in regard to student and learning, are set, achieved and maintained.
More details on how to apply can be found in the letter.
Regards,
Waverley Studio College