New college year starts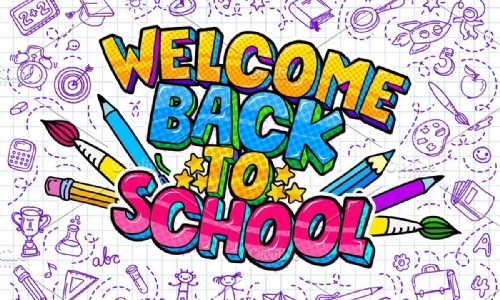 Monday 5th September and Tuesday 6th September are staff Training Days – college closed to all Students.
College will open on Wednesday 7th September for students in Year 10, Year 11 and Year 12 ONLY. Day starts at 8.30am.
Friday 9th September – Year 13 Students start at 8.30am.