RE: Strike Action - NX Bus West Midlands - Update!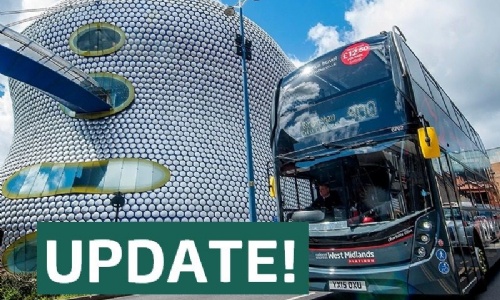 Dear Parents/Carers,
If your child is unable to attend school due to the ongoing bus strikes, please call in to school every day to let us know. If your child's journey is longer than normal because of the strikes and they will arrive to school late, again please let us know. We will accommodate this and would prefer them to come in late than not at all.
Should your child not be able to travel, work will be set on MS TEAMs for them to complete.
Thank you for your ongoing support
Yours sincerely
Mrs J Kler
Principal